Giving Children the Gift of Music
Join Colin and Liza on an educational adventure in musical fun!


We are professional music educators, parents and musicians. Our goal is to teach children to learn to love music as much as we do!

We've created Music by CandL - an engaging interactive musical course program for children that parents and educators can incorporate both at home and at school.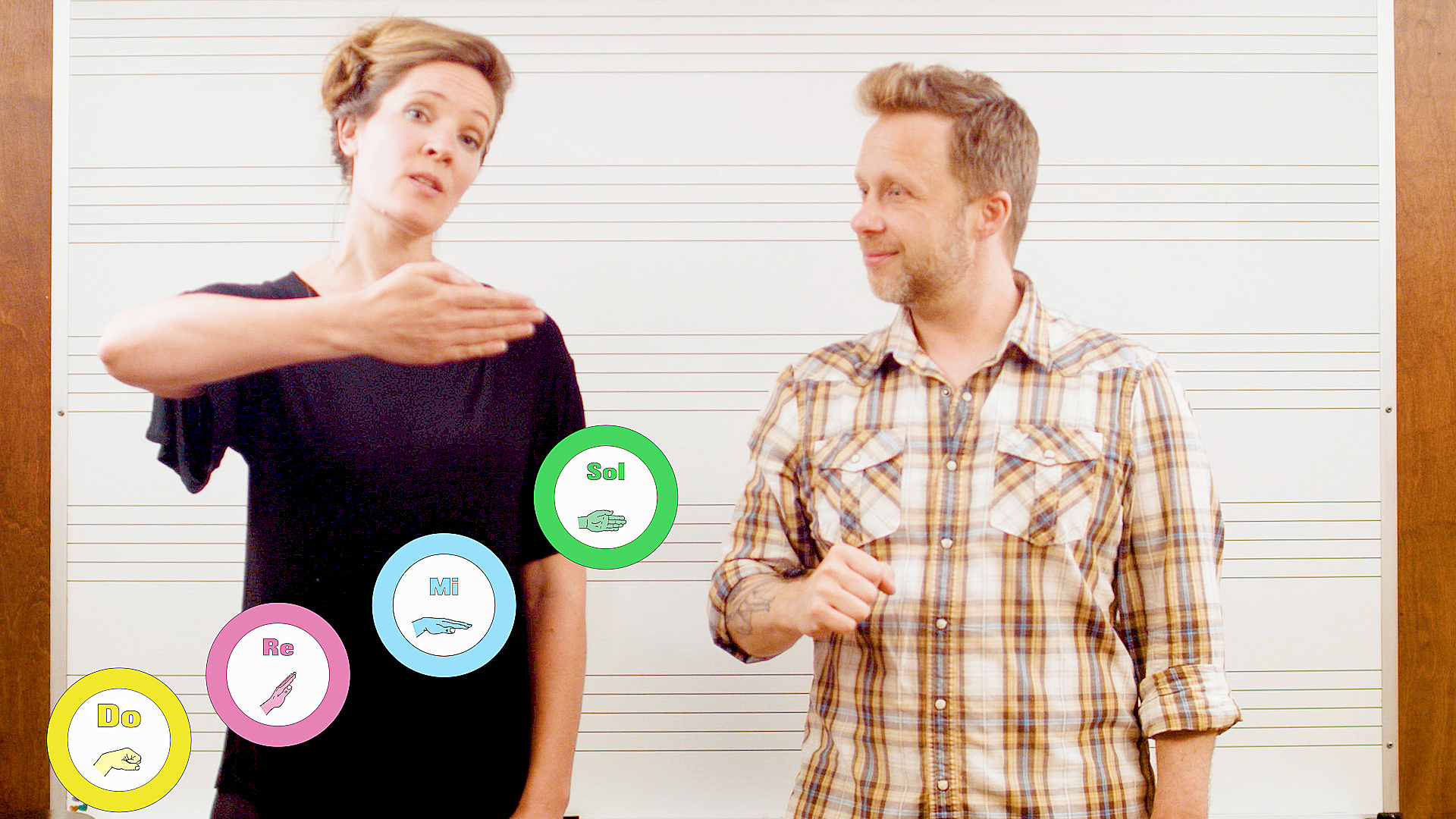 Our teaching program will guide you and your child through a music curriculum covering grades 1 to 6. We incorporate fun and entertaining videos, games, sound samples, and printable content. Special guests make frequent appearances, including other industry professionals and our favourite critters too!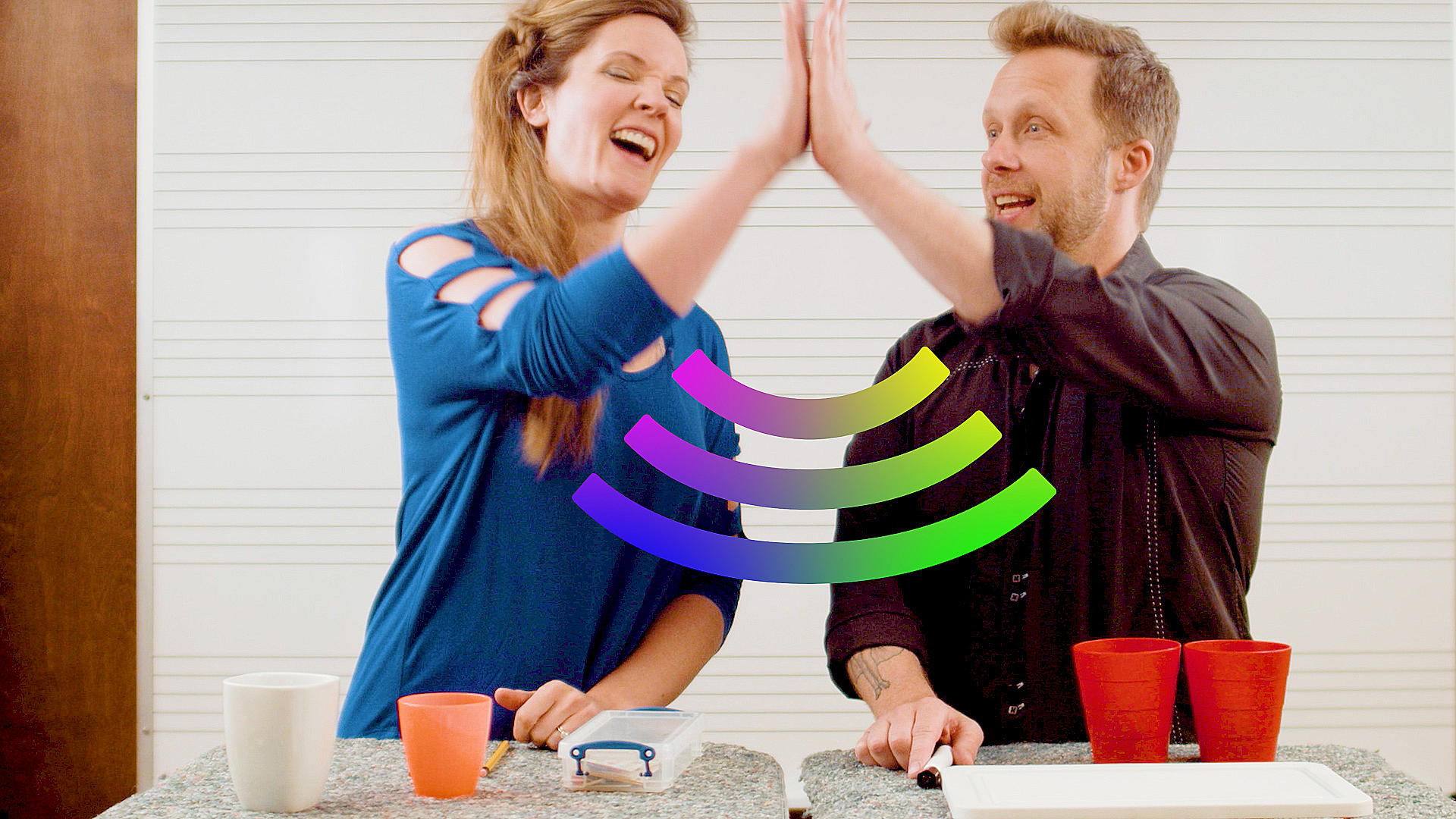 We believe the student must connect deeply with both the teacher and the material. The best way for children to connect with new musical concepts is through play. Our videos are designed to help students learn by keeping lessons fun and engaging.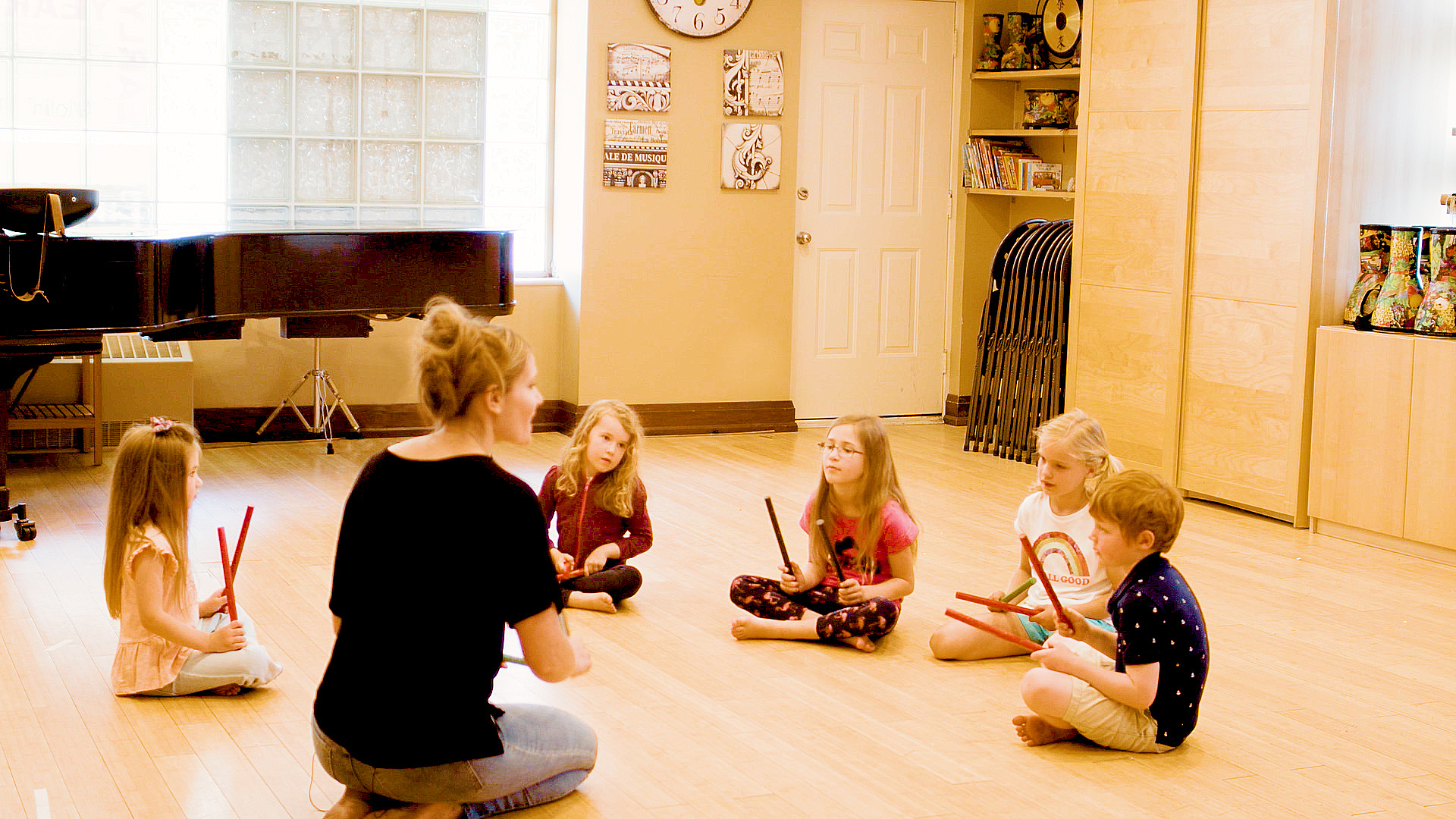 Interact
Our handouts, interactive tools, and educational resources supplement our videos and allow for summative assessment purposes. This program is suitable for parents, elementary teachers with little music experience, and music specialist teachers who are just starting out in the classroom. 
The Music by CandL Curriculum
We have created interactive video lessons that follow the Canadian Provincial elementary music curriculum. 
We teach music by breaking down and explaining fundamental concepts through videos and worksheets. By following our unique weekly lessons, students will achieve the school board's desired educational outcomes and have a lot of fun in the process!
If you are from outside of Canada, or just want some fun music education for your children, Music by CandL is also for you!
Below is a summary of our core curriculum outcomes:
(follow this link for the comprehensive curriculum outcomes)
"As a voice coach for the past 20 years, I can't overstate how important it is to engage children with music as young as possible. I see every day the incredibly positive effect that musicality has on people of all ages, especially if they experienced in their youth. As such, I can't recommend Music by CandL highly enough as the perfect way to introduce your child to the magical, fascinating world of music. Liza and Colin are wonderful hosts who teach with a relaxed, comfortable style. Though they are both professionals of the highest level, they, most importantly, have the ability to relate to children of all ages and make it fun. The animations and special guests are a great bonus and keep things interesting. Suffice to say, I'll be recommending Music by Candl."
-Ryan Luchuck Voice & Artist Development