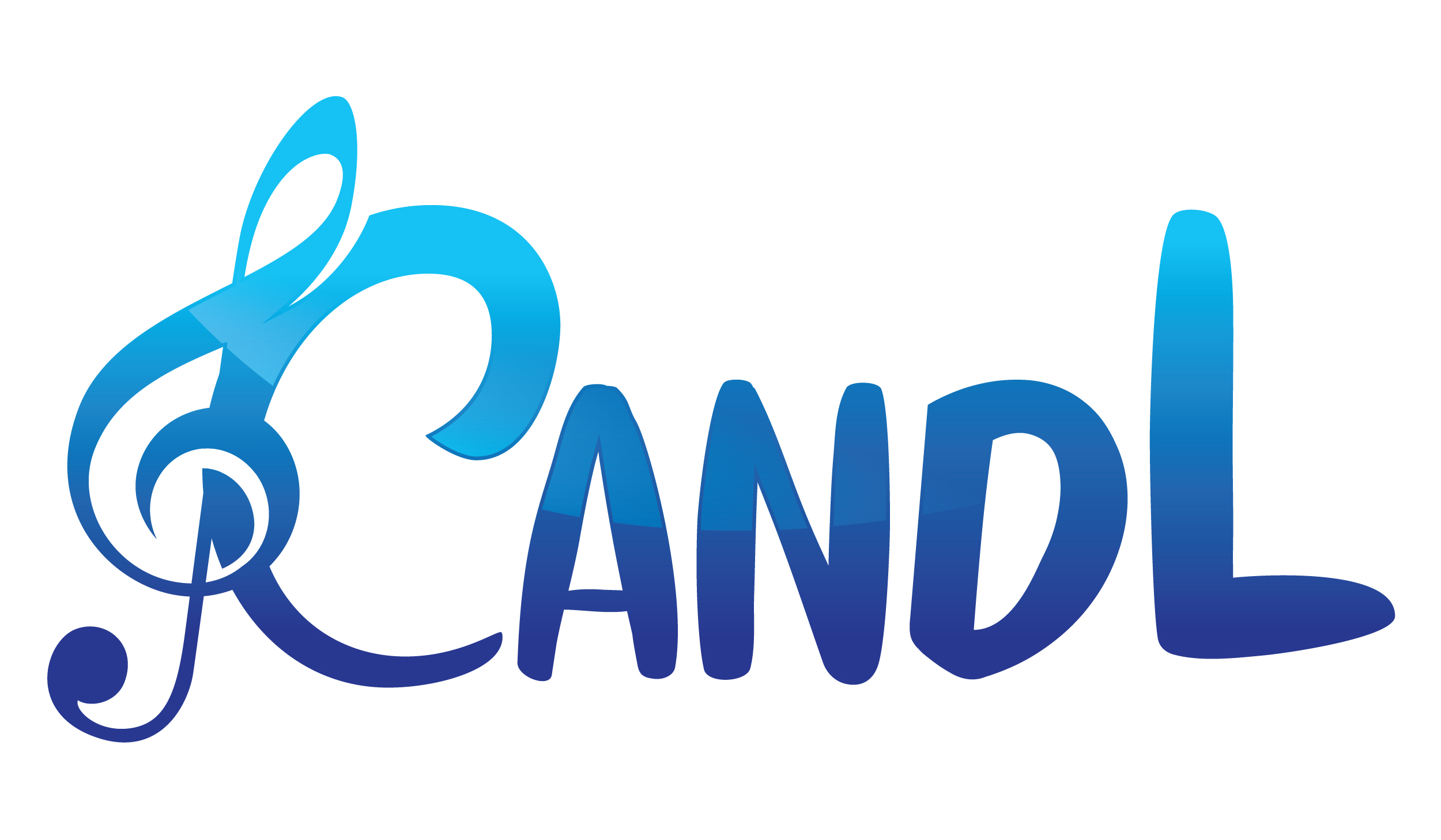 Join us on an Adventure in Music!
When we were young, we had people around us that shared the gift of music. Sadly, this isn't always the case. Many children do not have the opportunity that we had to learn about music.
We want to solve that problem.
Decades of teaching experience between us has taught us that children learn best when they are stimulated and having fun.
We will help your children unlock their musical creativity.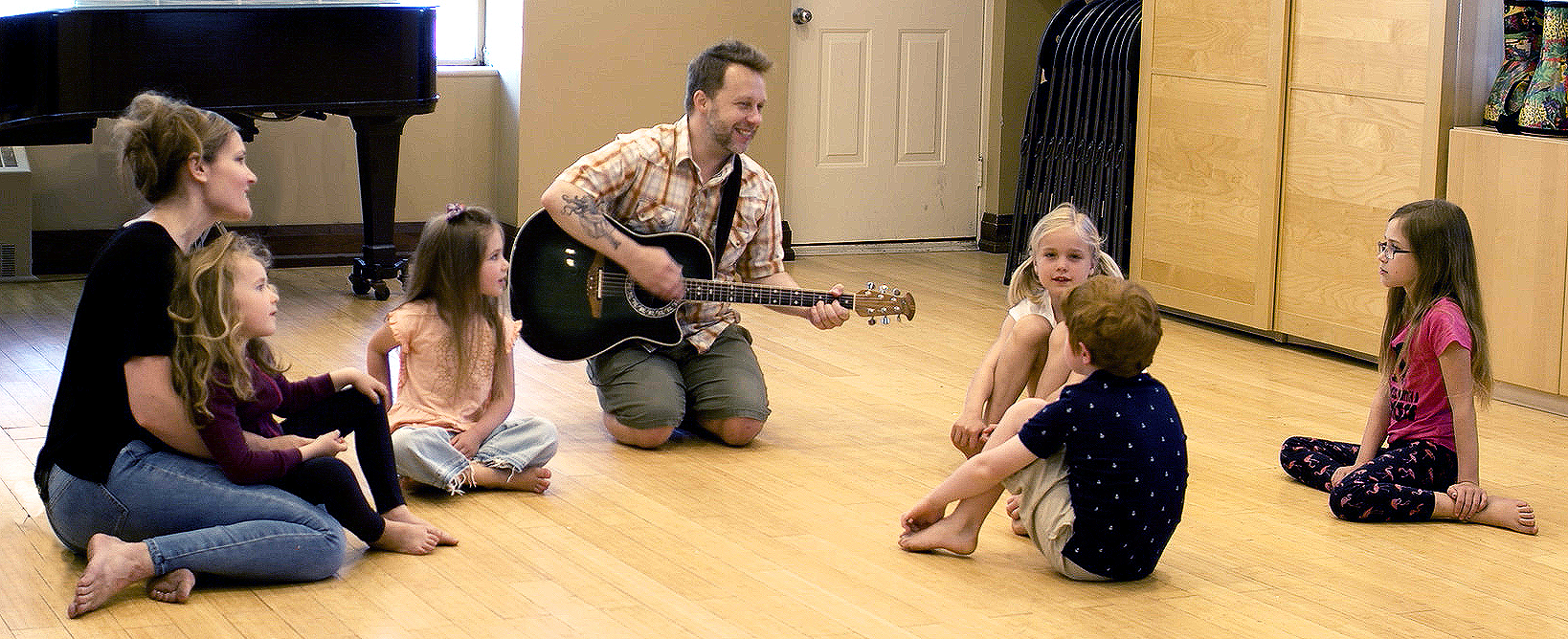 Below is the first Music by CandL episode. The goal for this lesson is to demonstrate to children the difference between pitch and volume. Our special guest Amy Horvey introduces the trumpet to our young audience, and children will see some of the Critters for the first time!
"The lessons and videos from Music by CandL are engaging, high quality, and aligned with real music curriculum outcomes. Colin, Liza, and their special guests will be a big help to classroom teachers with little musical experience, but specialists will also benefit from using the activities in the music room."
-Andreas Berko, Consultant, Fine & Performing Arts, Calgary Catholic School District
Printable Worksheets and Sound Files
Most of our classes are supplemented with handouts which include exercises, games, and quizzes. We strive to reinforce the concepts taught to children in the lessons in different fun and engaging ways. Audio files within lessons supplement post-lesson worksheet activities.
We are Building
Our goal is to create interactive music courses for children from grades 1 through 6. A subscription to our classes right now includes the combined grades 1-2 curriculum. Classes are based on a weekly curriculum, though subscribers can view the material (videos and supplemental content) at any time.
New students today will have access to the full grades 1-2 curriculum right away. Grades 3-4 will be released on a weekly basis shortly. The grade 5-6 curriculum will be released within in the first half of 2021. Your course subscription gives you and your children full access to all content across all grades as long as you are subscribed.
Pricing
Music by CandL offers courses through a monthly subscription model. For as little as a couple of cups of coffee, a monthly subscription will allow your children to enjoy the gift of music.
Thank you for considering Music by CandL!